| No reviews for this product.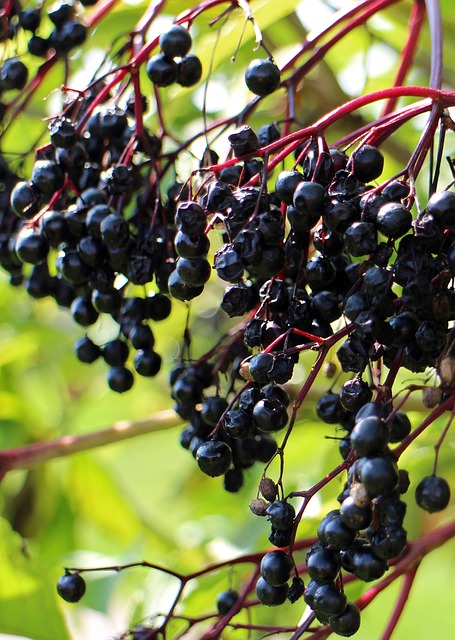 Cider Blaster for a synergistic healing effect

Begin this formula at the first sign of of cold or flu, regardless of how minor the symptoms. At the first tickle of the throat or sniffle, start immediately. In the first 24 hours, can be taken every hour on the hour, then a maintenance dose afterwards


The lungs are connected to the large intestine through the meridian system of the body. Remember to also do the Intestinal Rejuvenation Program if you have lung issues.


Avoid dairy products, refined sugar and stop smoking while you are experiencing lung issues and make sure to follow the Foster Method and the Foster Method Diet for any chronic issues to get to underlying root causes as well as to maintain health for life.


If all else fails, do a juice fast while taking this formula


It is very rare to find a conventionally trained medical doctor who has been using holistic healing methods for decades. These organic and wildcrafted herbs have been clinically proven in Cynthia Foster M.D.'s practice for over 20 yrs. Learn more about Dr. Foster


Valued at $34.95."
Learn More:



Important Info On Lobelia
Download the Mandatory instruction sheet for all products
Why Dr. Cynthia Foster M.D. is Different and How She Can Help You
Defeating Colds and Flu
The Powerful, Life-Changing 28-Day Program Info
What is the Foster Method and Why Everyone Should Do It
Learn the Details About Our Strict Product Quality
Will Herbs Interact With My Medications? Ingredients:
Organically grown or wildcrafted Lomatium, Yerba Santa, Oregon Grape root, Goldenseal, Elder flower & berry, White Desert Sage, Marshmallow root, Yarrow flower, Parsley root, Lobelia, Wild Cherry bark, Licorice rt, Fenugreek, Yerba Mansa, Horehound, and Quaking Aspen in a base of certified organic pharmaceutical grade alcohol. Herb strength ratio - 1:1. Steeped for at least 2 weeks and up to 2 months with vibrational remedies added. Learn more







Size: 2 oz. concentrate
Cautions/ Drug Interactions
You can easily raise or lower the dose as needed.


*These statements have not been evaluated by the FDA. This is an herbal supplement. According to the FDA, herbal supplements are not intended to diagnose, treat, cure, or prevent any disease.




| No reviews for this product.